The Perfect Setting – Wooded and Waterfront Lots
Tranquil shores and picturesque views await in Haven on the Trent; an exclusive waterfront community.
Sifton Properties Limited is proud to bring you Haven On The Trent River; a rare beauty next to the town of Campbellford. The ideal private retreat for the active homeowner who loves the outdoors; this new home community offers the incomparable beauty of single family homes on waterfront and hilltop lots.
Haven on the Trent offers all the amenities of an urban environment, tucked away on secluded wooded lots.
• Up To Half-Acre Properties
• Hilltop Retreats
• Waterfront Lots
• Incredible Boating & Recreation
• Peaceful & Natural Surroundings
• Water, Gas & Hydro Services to the Lot Line
• Full Municipal Sewers
• Lots have Access to Cable & Phone Services
• Reliable Internet Service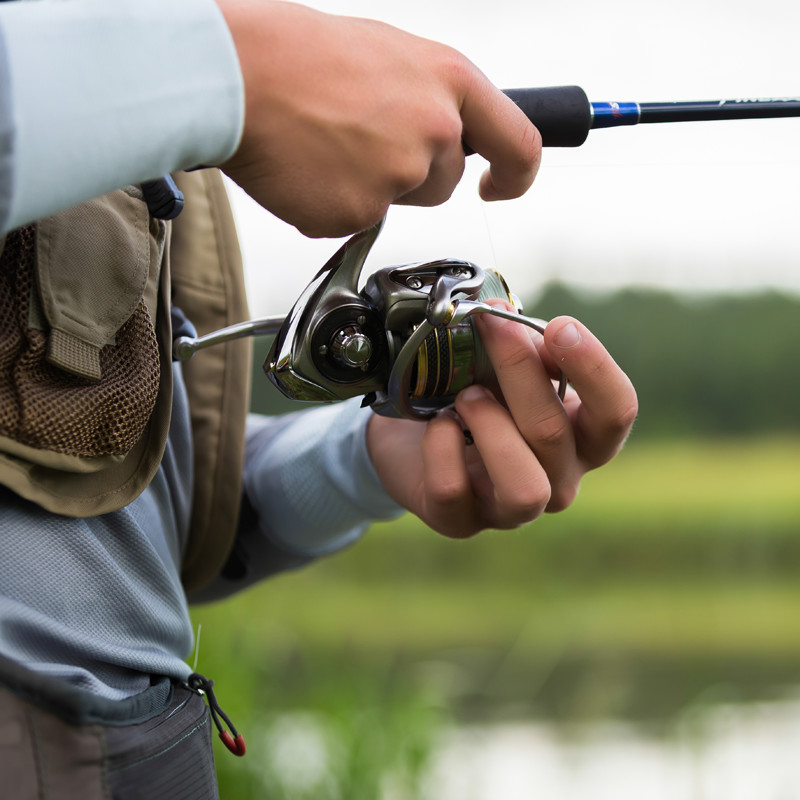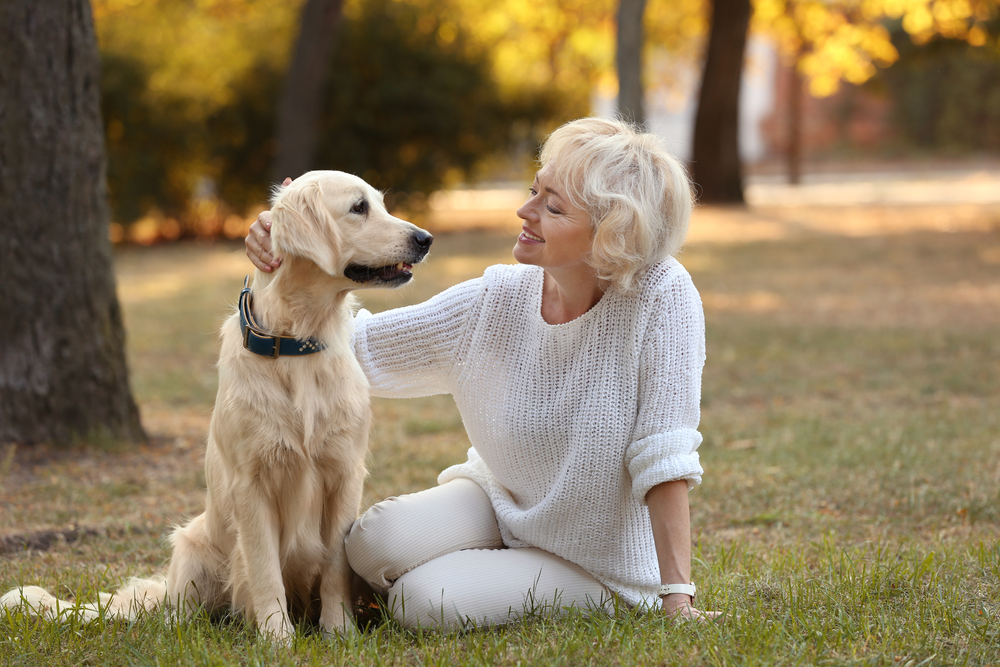 Riverside Park
Haven on the Trent's rich natural amenities make it a location like no other. A park along the riverfront is being designed to provide Haven homeowners with a welcoming community space for residents and visitors alike. Host a picnic, explore trails, or take in the exquisite view of the Trent Severn Waterway that the park offers from one of the outlook platforms along the trail.
View Park Plan
Model Home Now Open!
Our model home is now open by appointment only – book a tour to see it yourself. Register now and receive the most up-to-date information about waterfront living at Haven, builders, pricing, lot releases, and more. You don't have to wait though; you can buy a lot now and start building your own haven.
Register Now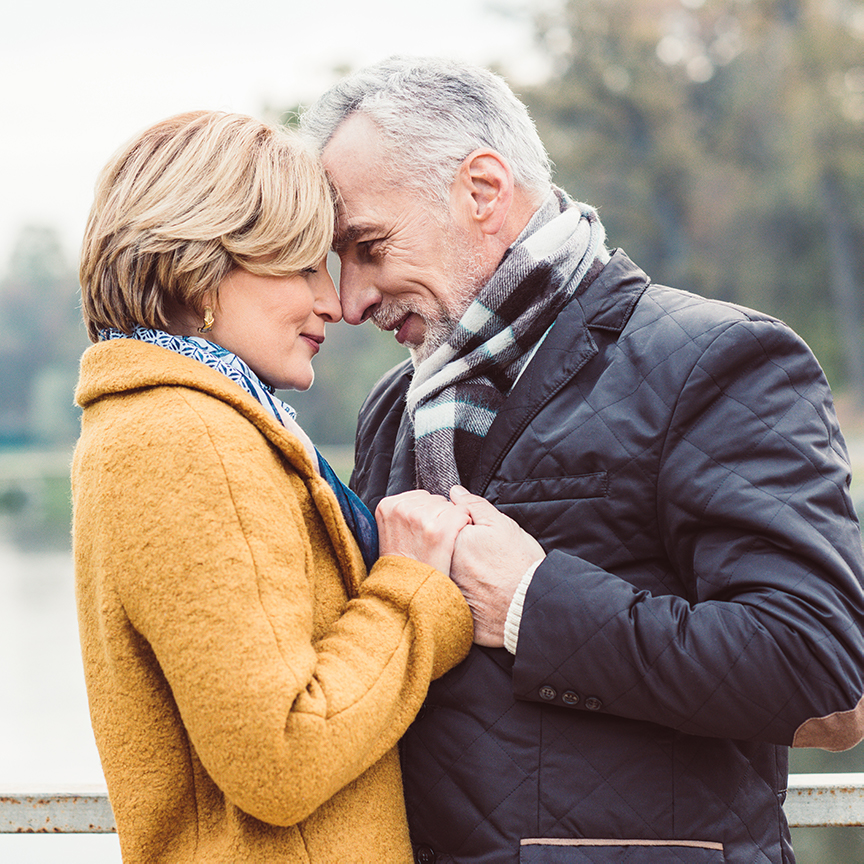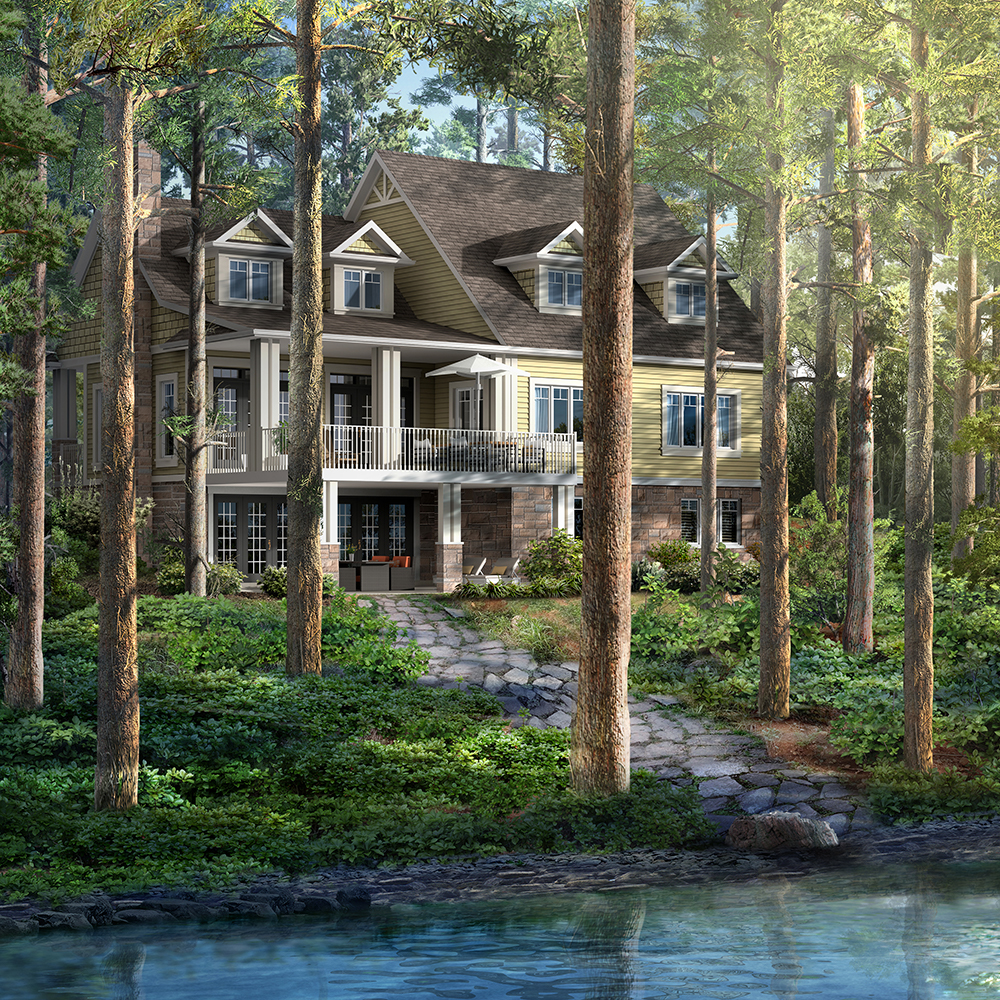 FAQ
Interested In Buying A Lot And Building Your Own Home? Here are a few things you will need to know: