Interested in Buying A Lot?
Building Permits Now Available
Lot servicing has been completed, the road has been paved and the driveway aprons for the first release of lots are in. If you're looking to buy a lot and build your own home you don't have to wait to start the process! Building lots are now available for purchase.
Contact Us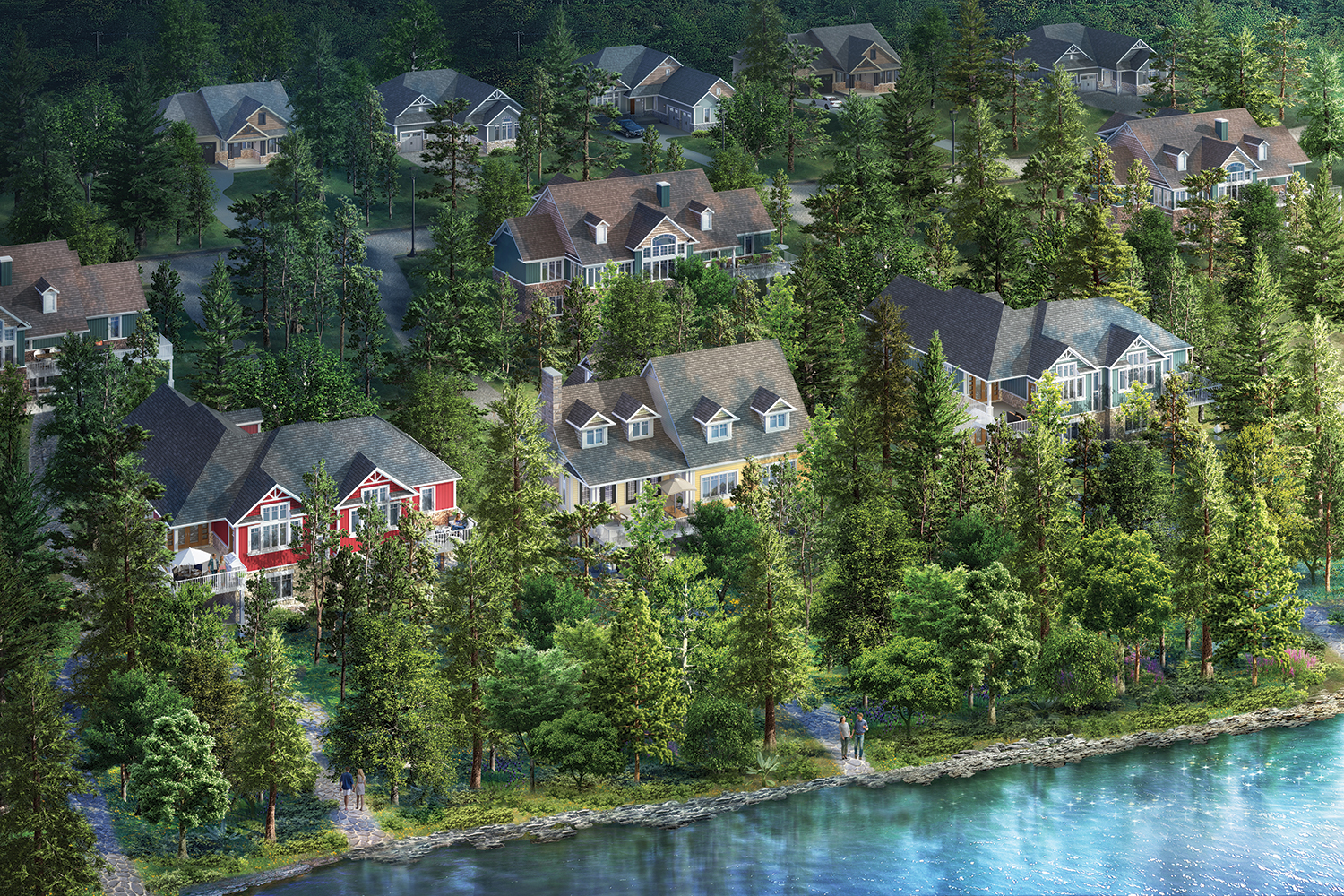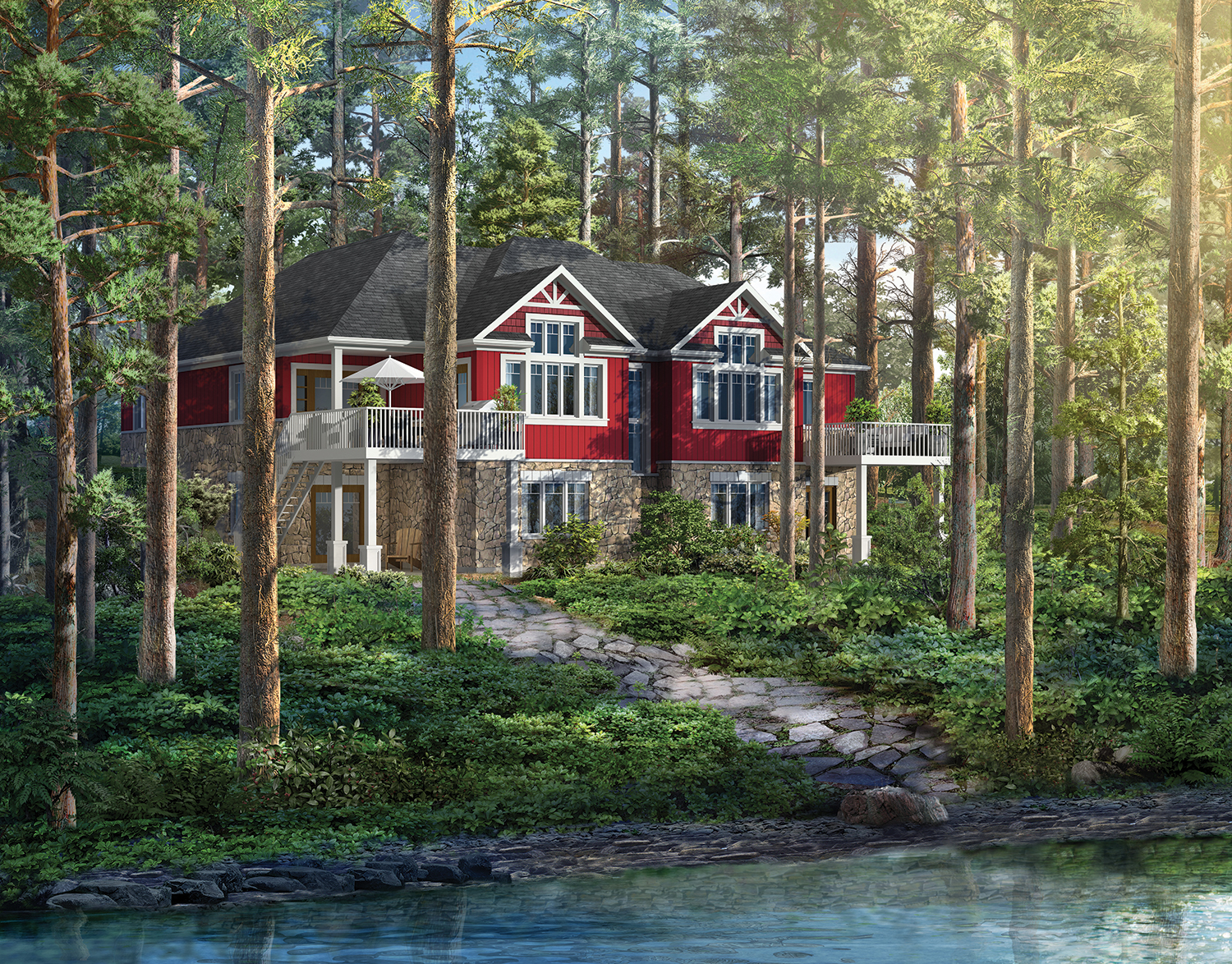 Building A Custom Haven
Haven on the Trent is a remarkable property along the banks of the Trent River just outside Campbellford, Ontario. We take great pride in the communities we design and develop, creating a vision for the community, and foster relationships with home builders and purchasers to ensure that the community realizes it's potential.
We will be announcing the builders at Haven here in the future. Register today to more about the builders, and for more details about this project.
Register for updates