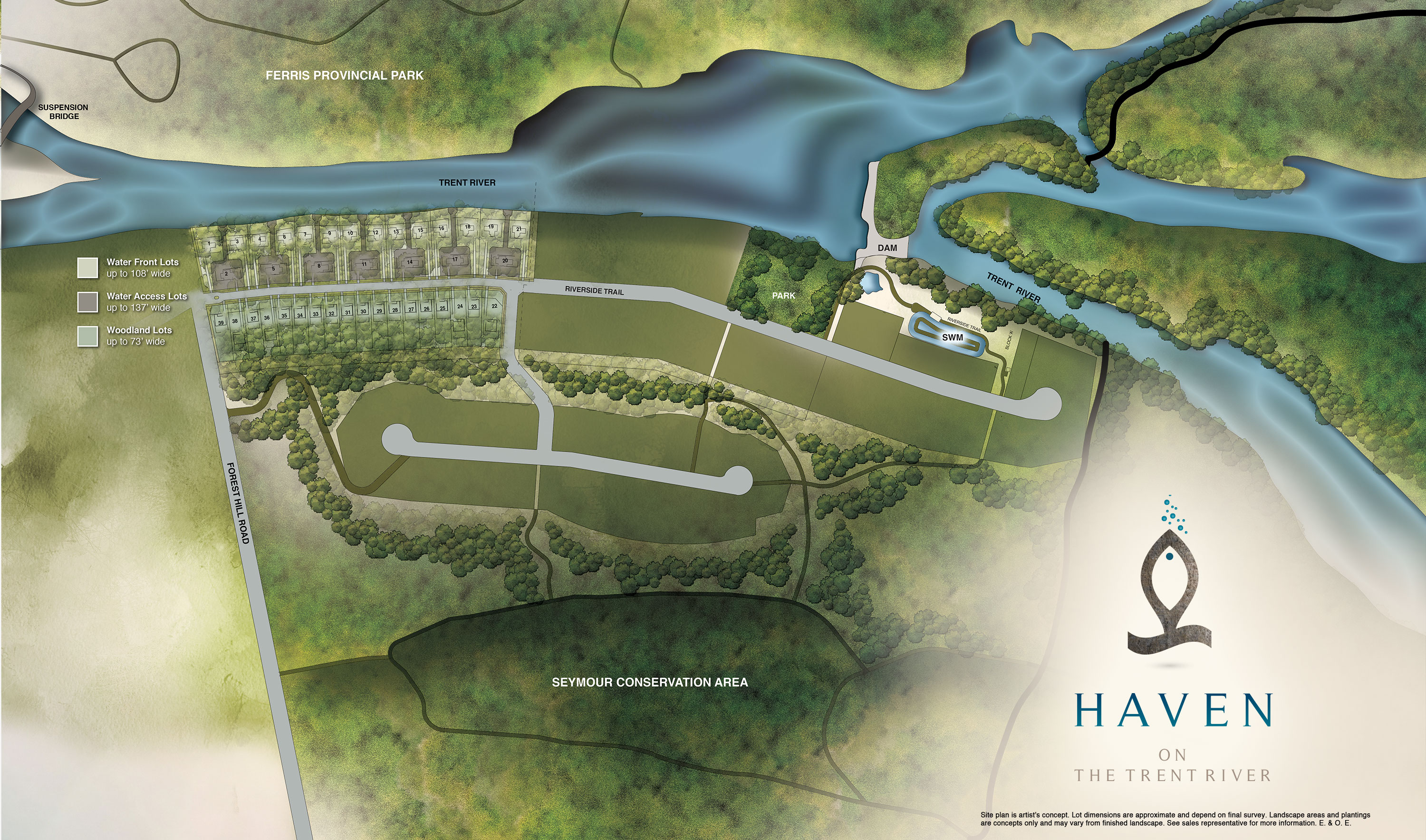 Site plan is artist's concept.  Lot dimensions are approximate and depend on final survey. Landscape areas and plantings are concepts only and may vary from finished landscape. See sales representative for more information. E. & O. E.
Get the most from riverside living with innovative key lots.
Haven on the Trent introduces homebuyers to a new key lot concept along the Trent River. This lot design increases the number of homes with waterfront access while maintaining privacy between the homes.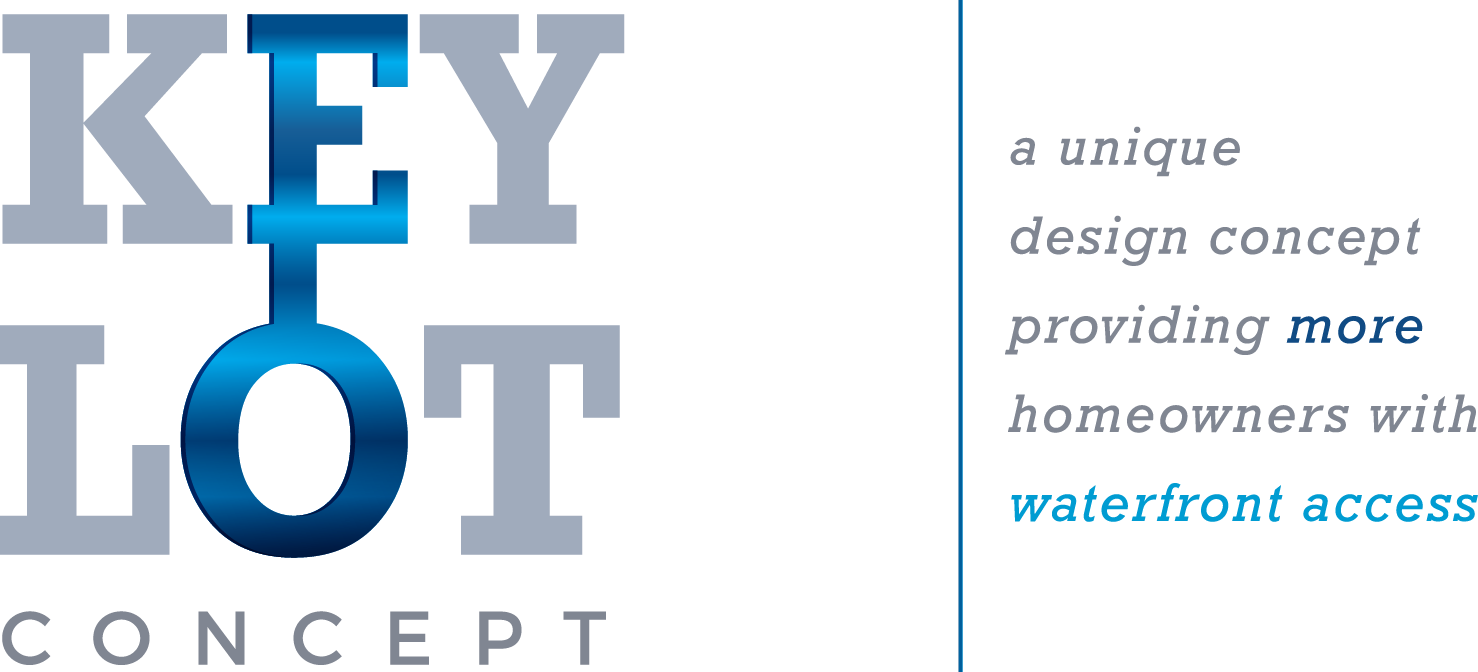 Phase 1 Lot Availability – Now Selling!