Premier Riverside Living in Campbellford
Haven on the Trent
Sifton Properties Limited is proud to bring you Haven on the Trent – the perfect setting for peaceful living in Northumberland County. Enjoy single detached homes with picturesque views along the tranquil shores of the Trent River.
Backing onto the Seymour Conservation Area and across the river from Ferris Provincial Park, Haven brings you close to nature with easy access to all your favourite outdoor activities year round.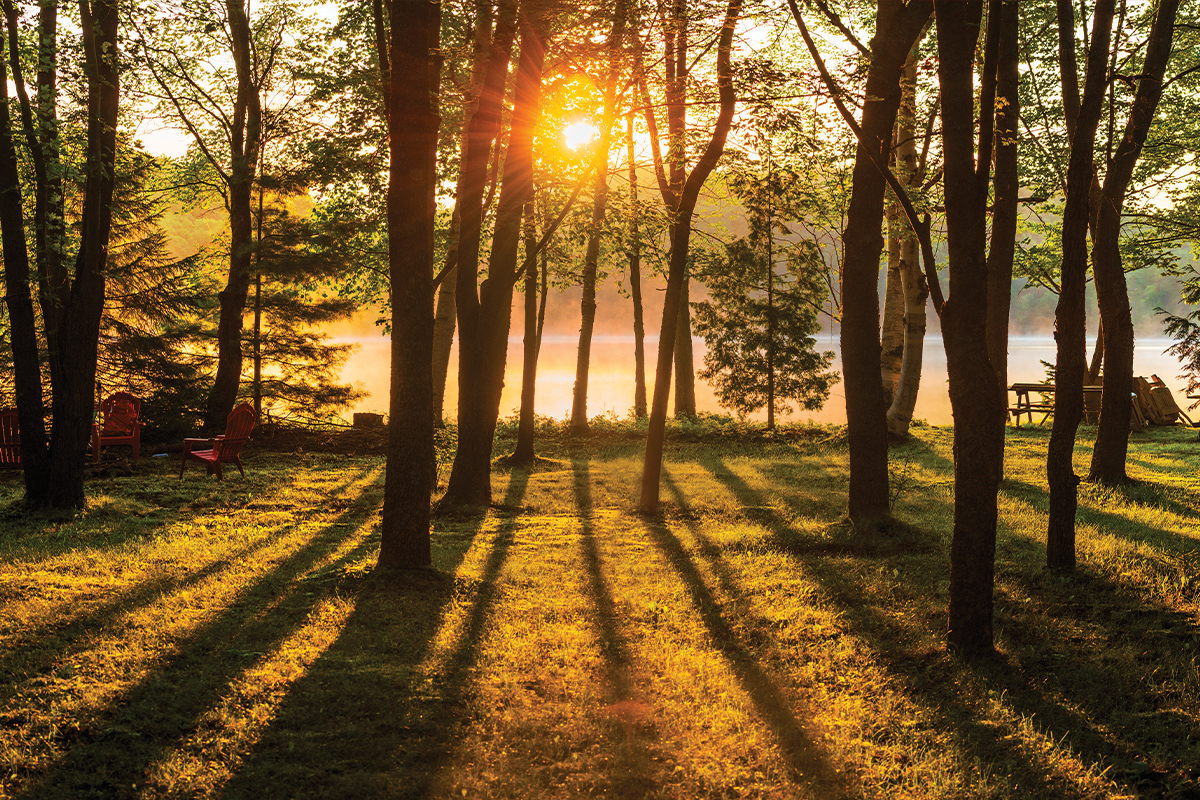 Riverside Park
A park along the riverfront is being designed to provide Haven homeowners with a welcoming community space for residents and visitors alike. Host a picnic, explore trails, or take in the exquisite views offered by one of the outlook platforms along the trail.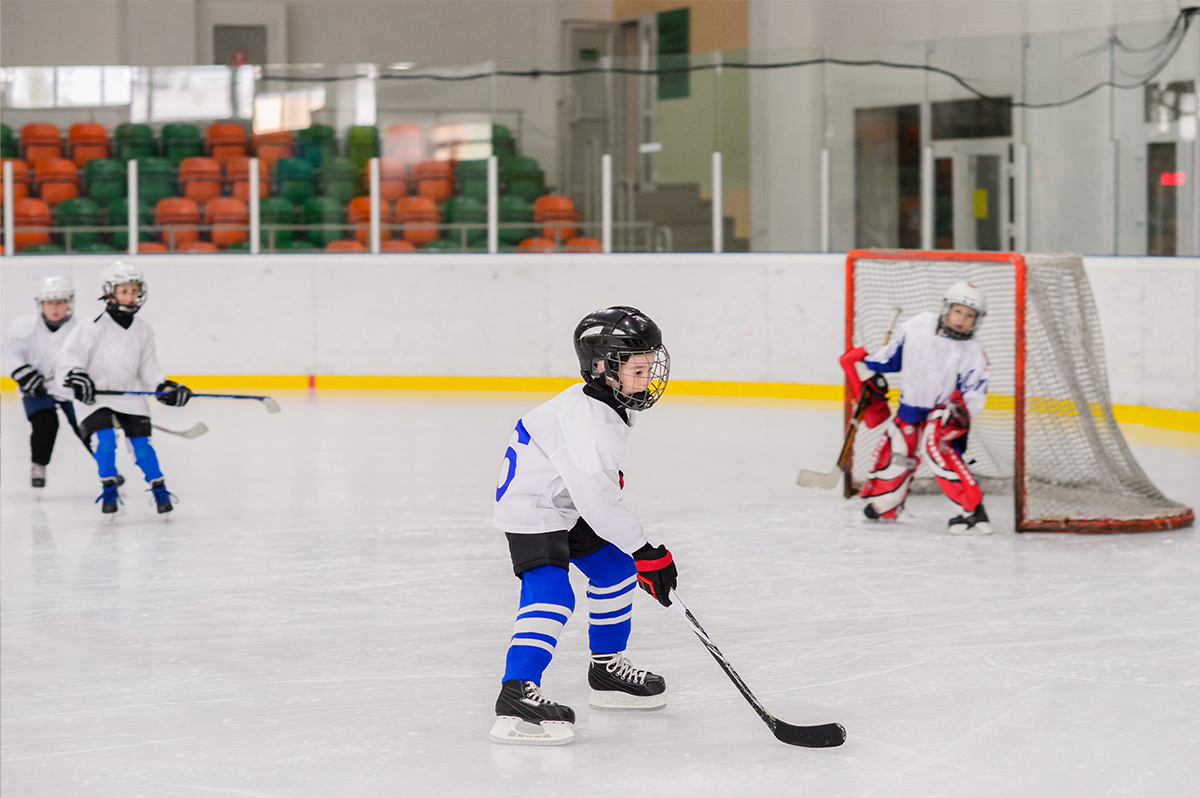 Recreation & Wellness Centre
Across from Haven, the new Campbellford Recreation and Wellness Centre will be a multi-use recreation facility featuring an NHL sized ice rink, fitness centre and lane and therapy pools.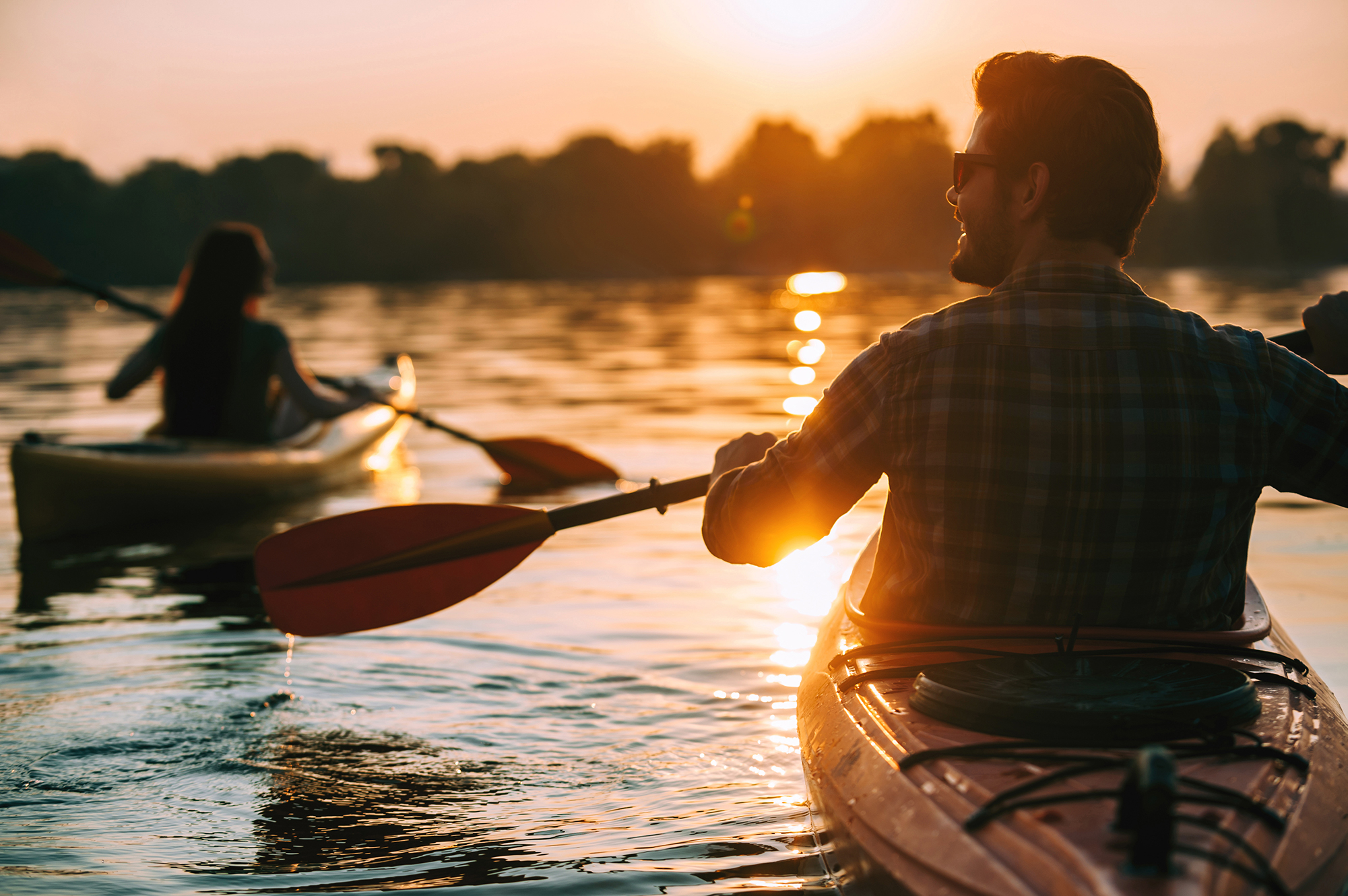 Trent Severn Waterway
Boat, canoe or kayak along this scenic 386km route of interconnected rivers, lakes, locks and canals. Take in views of the river from the Ranney Gorge Suspension Bridge or Ferris Provincial Park in Campbellford.
Life in Campbellford
A Full Service Community
Haven is located just outside of the Kawarthas on the edge of Campbellford, a small town with a charming downtown and all the conveniences you need.
Complete with grocery stores, a hospital, walk-in clinics, dentists and libraries
Campbellford boasts many local shops, a farmer's market, local breweries and the small town hospitality many have grown to love. Walk or ride your bike to the downtown and experience a thriving arts community full of life and wonder.
Explore the Area
Places for You to Discover
Situated on the Trent-Severn Waterway and Trans Canada Trail and just a short drive from Highway 401, this town is one of Ontario's best kept secrets, waiting for you to discover.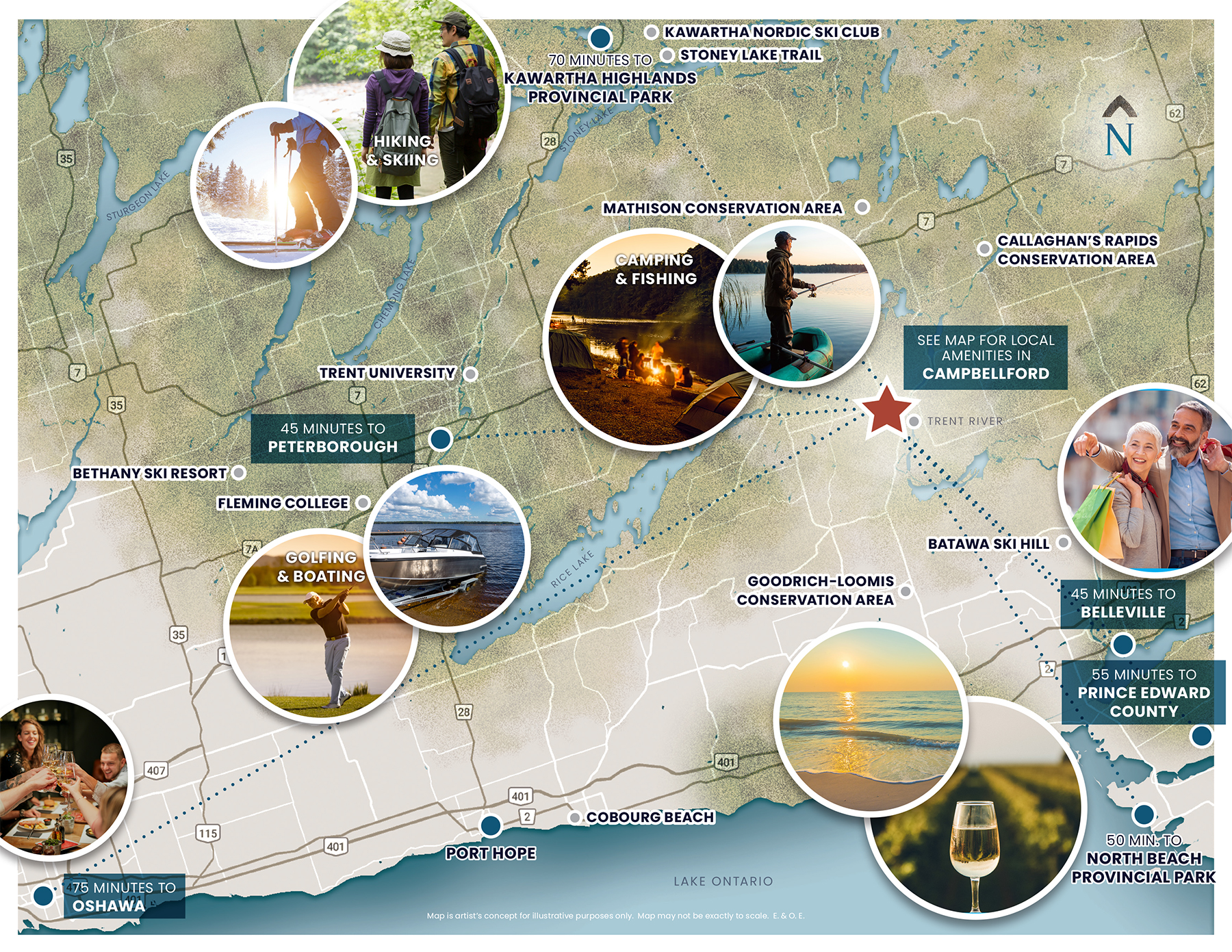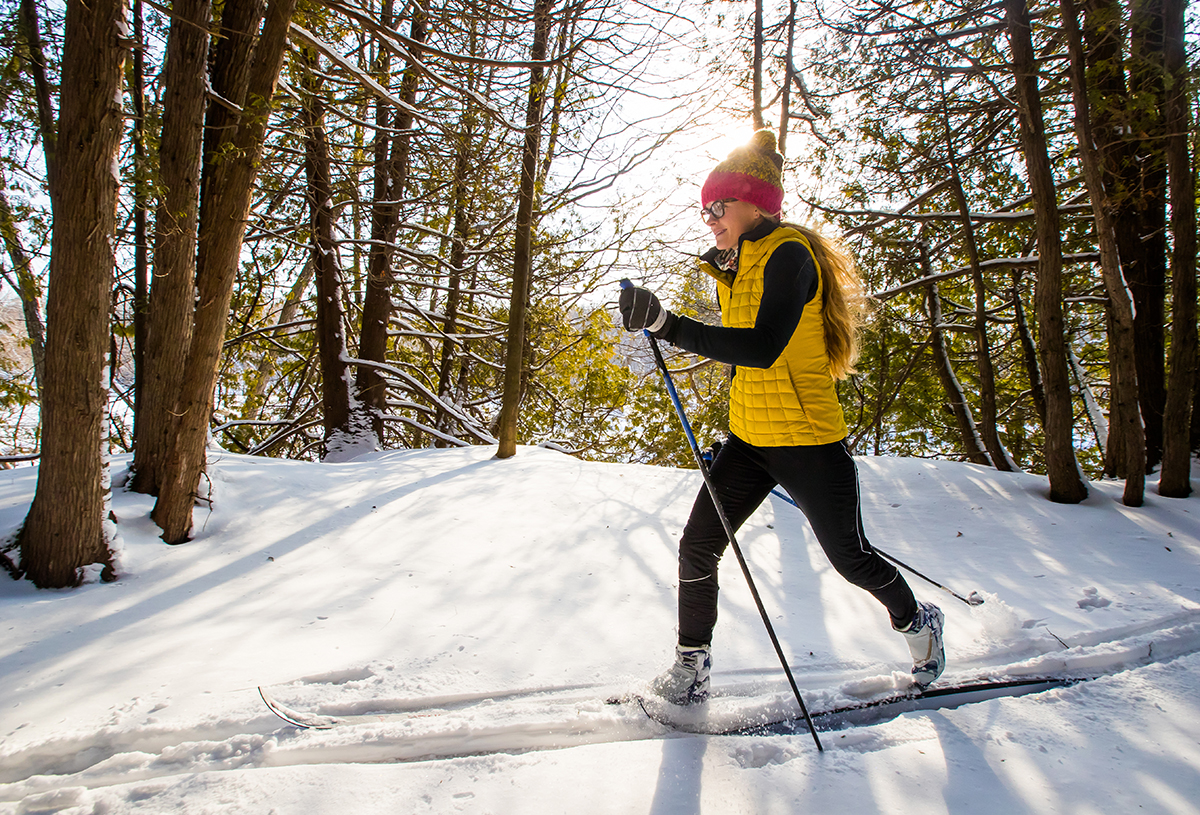 Seymour Conservation Area
The Seymour Conservation Area offers a variety of activities including biking, hiking, cross-country skiing, snowshoeing, fishing and throughout the year right at your doorstep.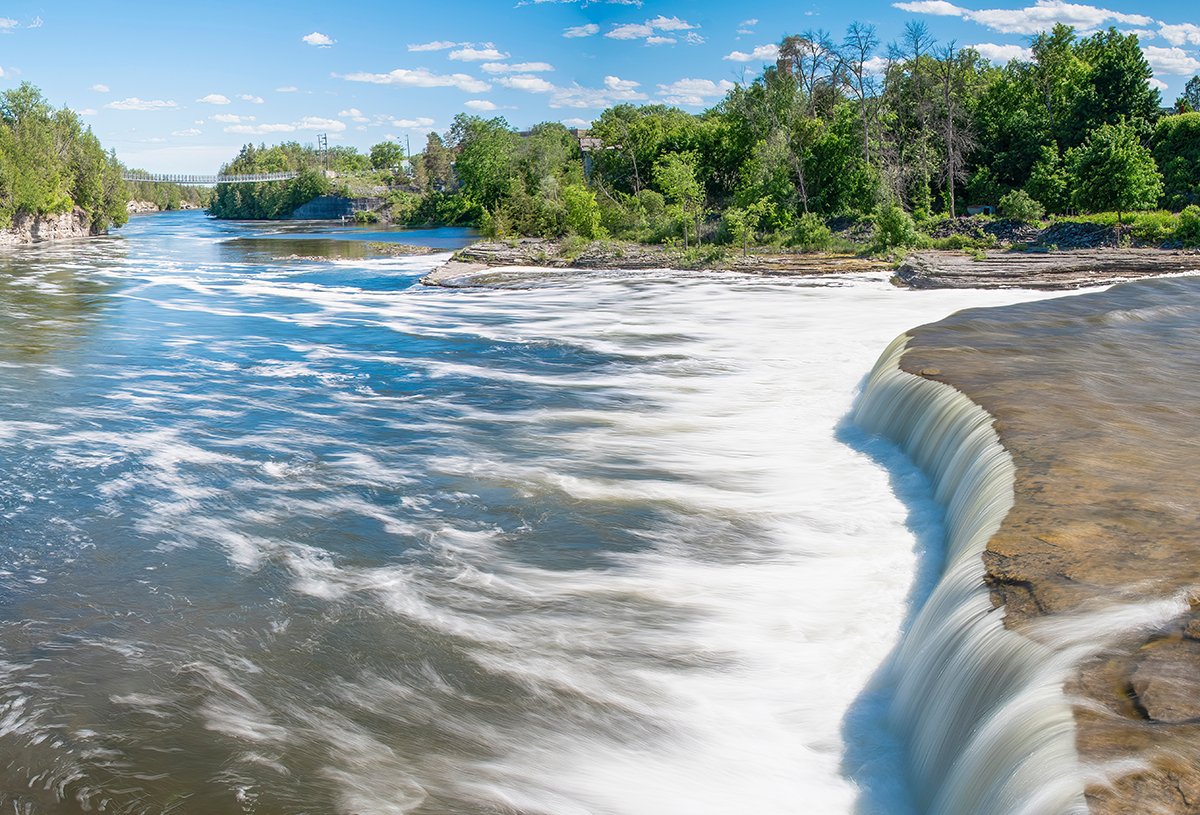 Ferris Provincial Park
Walk across the Ranney Gorge Suspension bridge and you'll find yourself in Ferris Provincial Park. This park and campground offers over 10 km of trails with a spectacular lookout over Ranney Falls.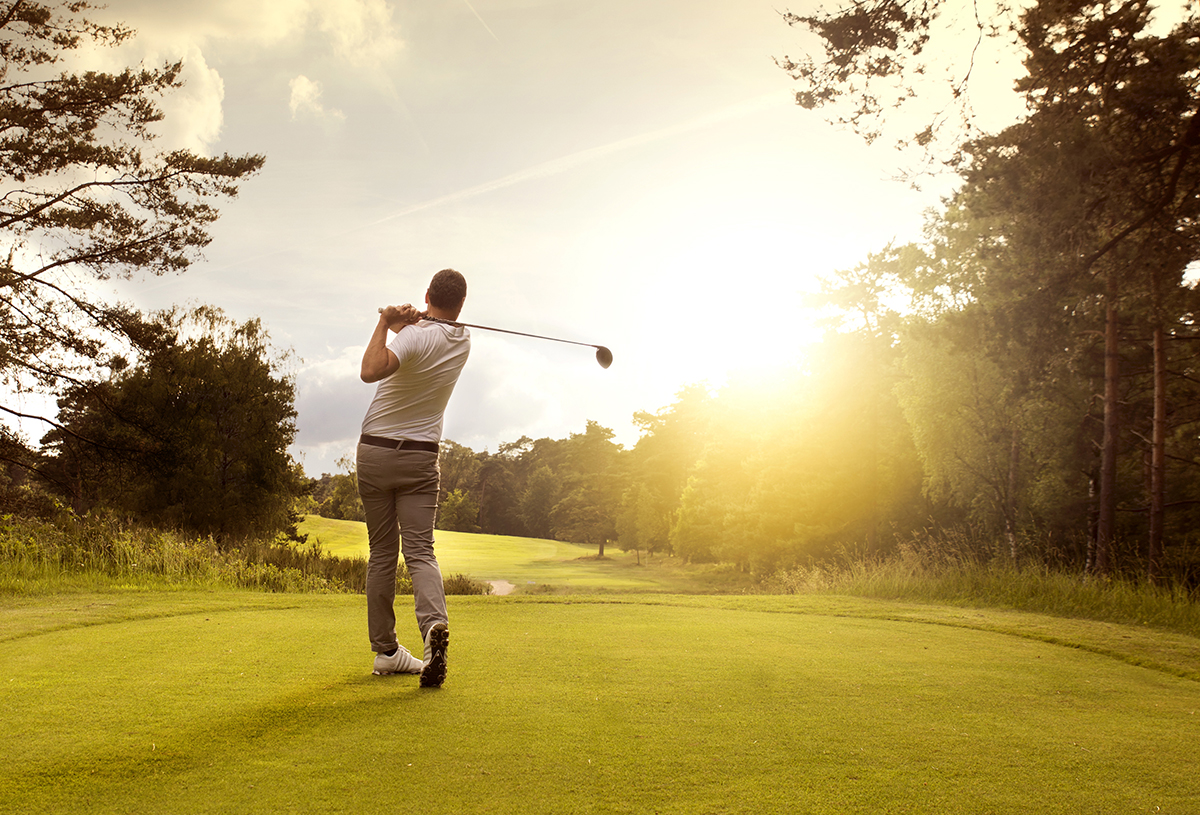 Golfing
Within 30 minutes of Haven on the Trent you will find an abundance of golf courses with varying levels of difficulty so you can enjoy the outdoors, friends and some competition.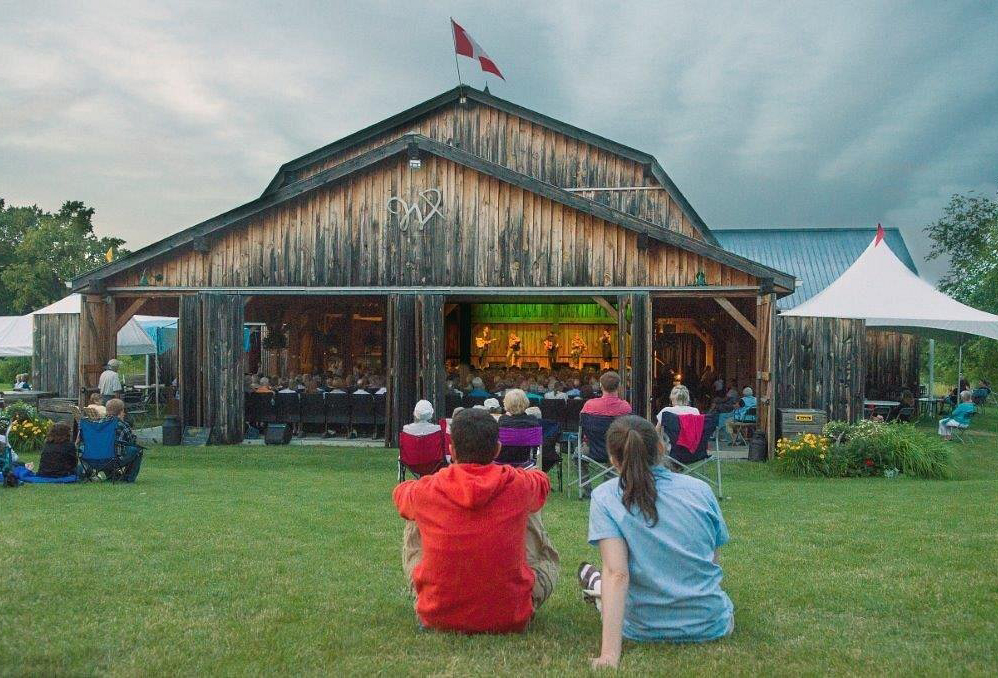 Arts & Culture
Submerse into arts and heritage exhibits at the Ah! Arts and Heritage Centre in Warkworth or take in the lineup of concerts and events at Westben in Campbellford.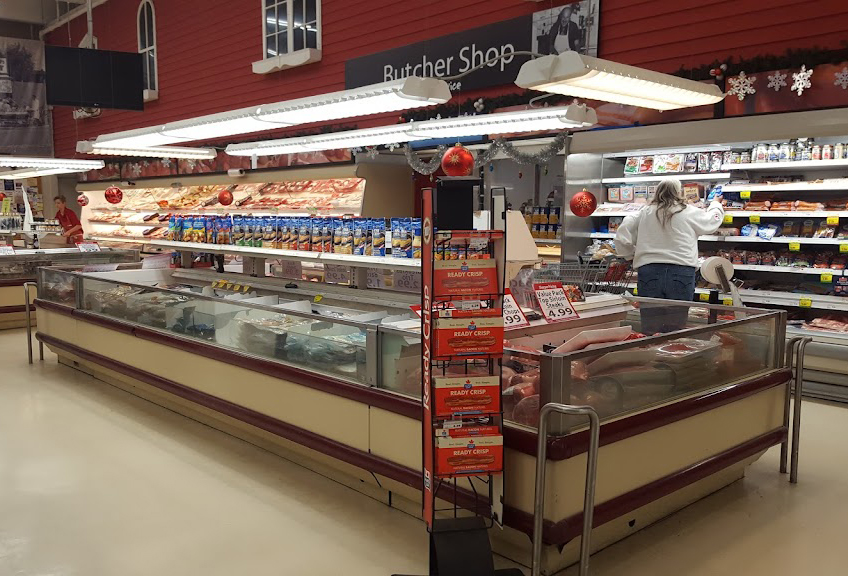 Sharpe's Food Market
Enjoy a full-service grocery shopping experience in your community with fresh, quality produce, meats, flowers, baking and more.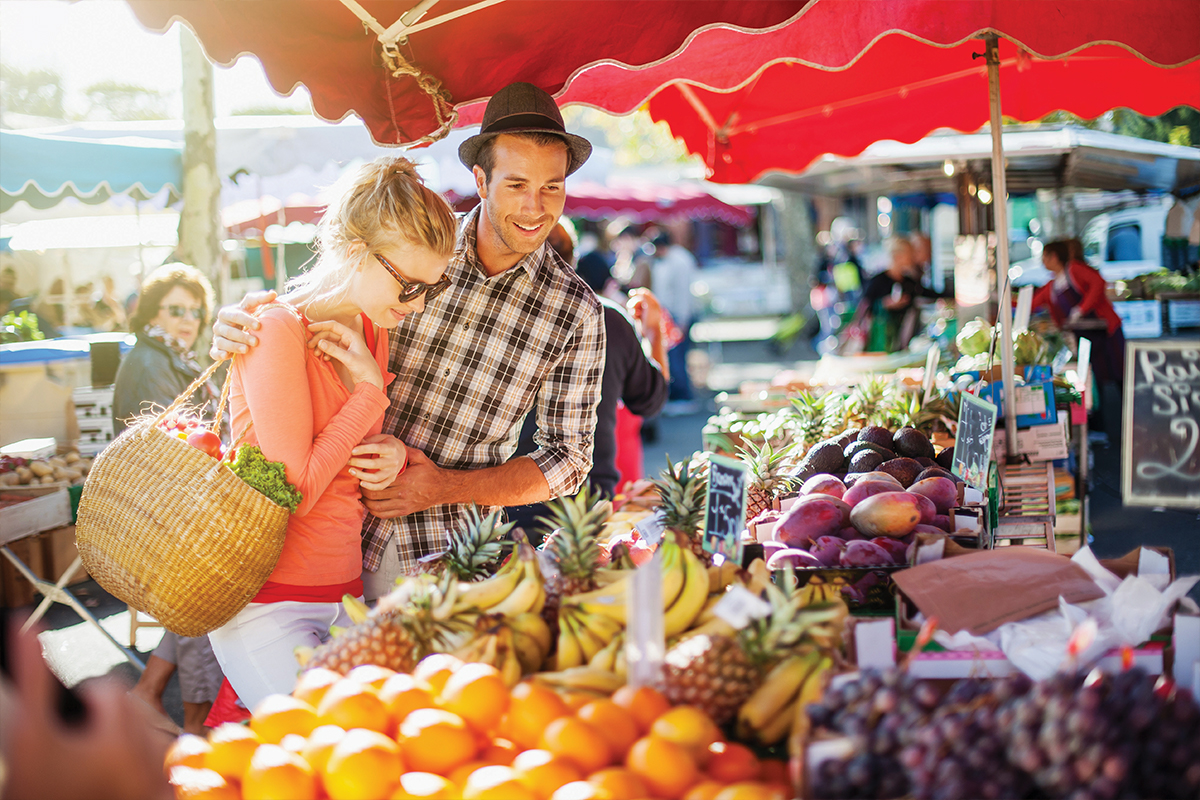 Farmers' Market
Shop for local product and artisan items at Campbellford's Farmers' Market held every Saturday from 8am until 12pm through the end of October.