Siteplan – Lots & Homes Now Selling!
Click the dots on the siteplan below to learn more about each home lot.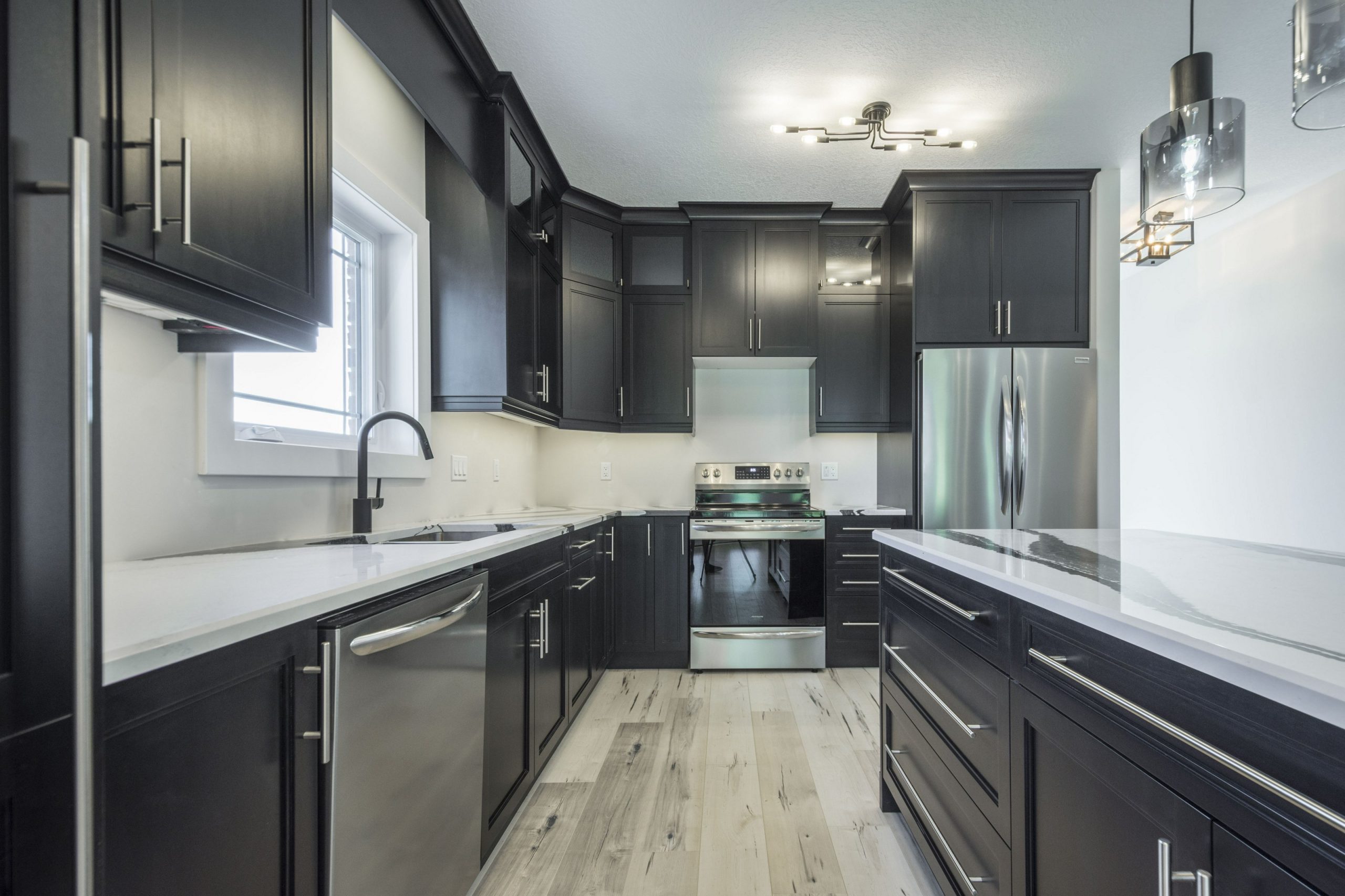 McDonald Homes – Now Selling
Your Haven on the Trent is waiting. McDonald Homes has a model home located at 2 Riverside Trail. Come see the tranquility Haven has to offer you as an escape from your everyday life and relax along the banks of the Trent River.
Register for Pricing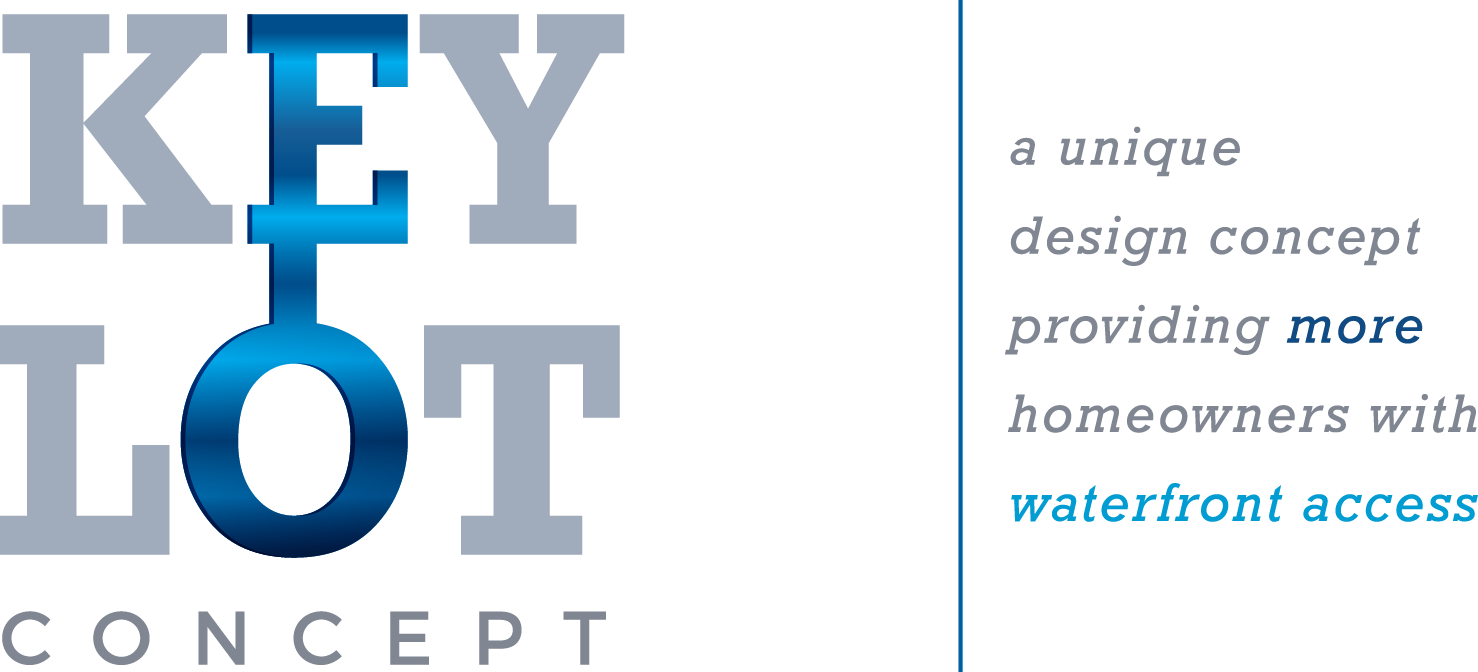 River Lots
1, 3 & 5 Riverside Trail (Phase 1) at Haven on the Trent introduce homebuyers to a new key lot concept along the Trent River. This lot design increases the number of homes with  access to the river's edge while maintaining privacy between the homes. With these wide lots you are able to have detached garages. Due to grading, only 1, 3 & 5 Riverside Trail are able to incorporate this lot design – purchase one for yourself today!
Interested in Buying A Lot?
Building Permits Now Available
Lot servicing has been completed, the road has been paved and the driveway aprons for the first release of lots are in. If you're looking to buy a lot and build your own home you don't have to wait to start the process! Building lots are now available for purchase.
Register for Lot Pricing
---
FAQ About Buying A Lot
---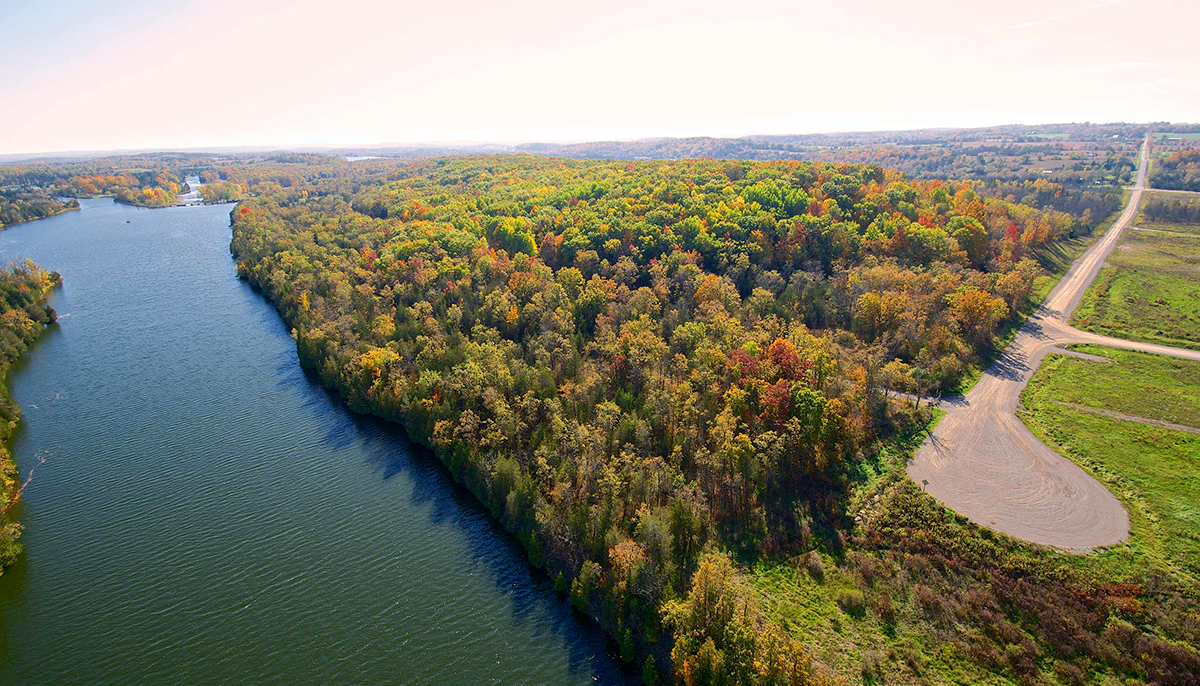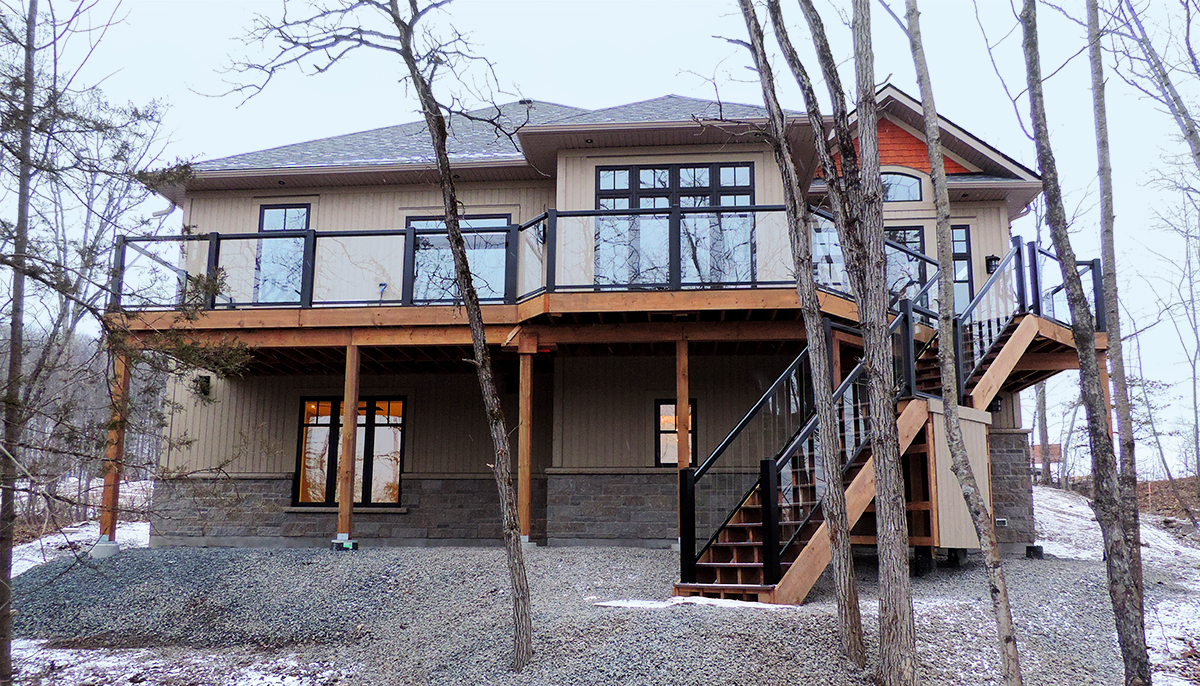 Building A Custom Haven
Haven on the Trent is a remarkable property along the banks of the Trent River just outside Campbellford, Ontario. We take great pride in the communities we design and develop, creating a vision for the community, and foster relationships with home builders and purchasers to ensure that the community realizes it's potential.
We will be announcing more builders at Haven here in the future. Register today for more details about this project.
Register for updates
---
Contact Us
---