Construction On the Trent
Site Servicing Is Underway
The beautiful community of Haven on the Trent is starting to take shape. Heavy equipment is on site preparing the road bed and services for each lot in phase 1, which includes wooded, river access and riverside lots.
If you're looking to buy a lot and build your own home building permits will be available late 2017.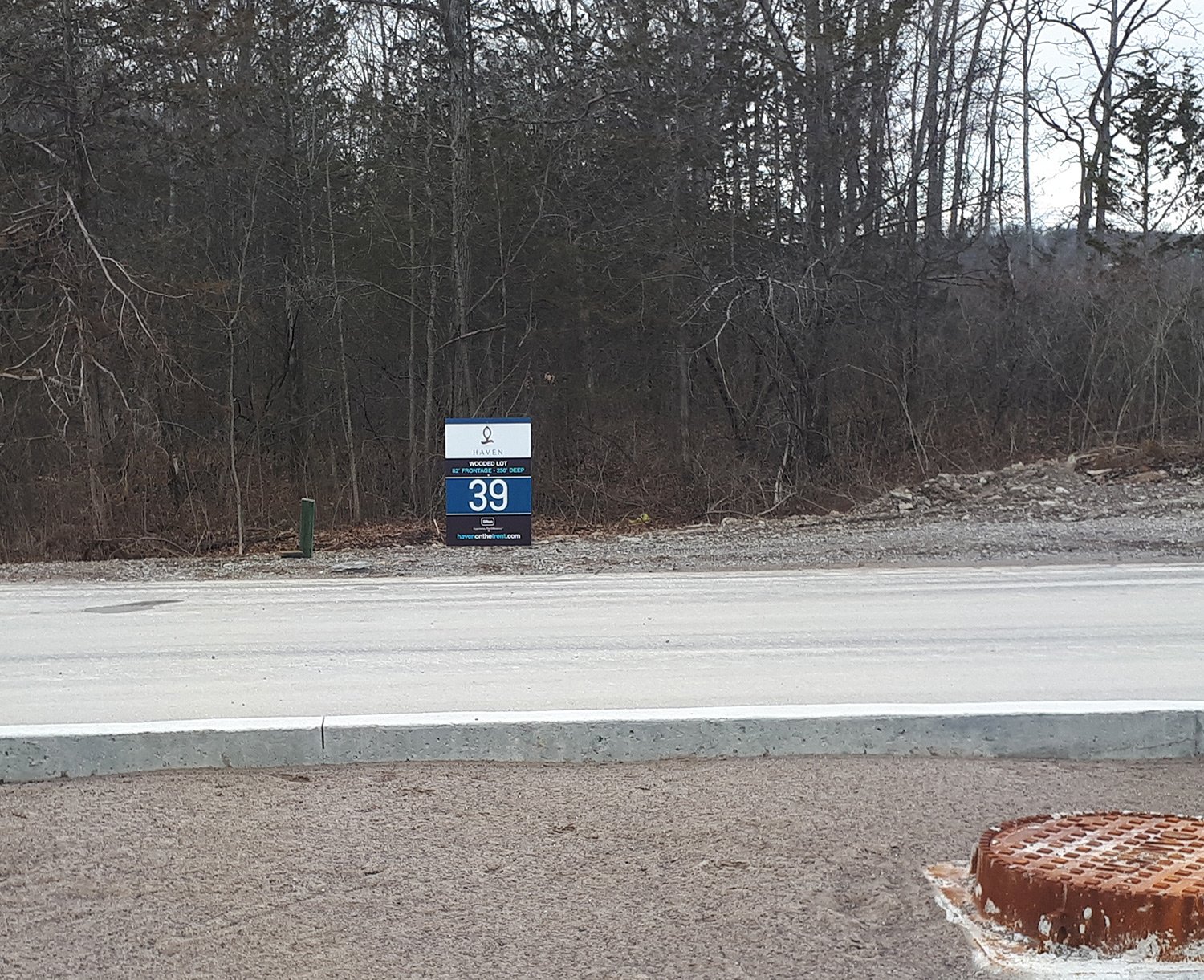 Model Homes Coming 2018
Haven on the Trent is a remarkable property along the banks of the Trent River just outside Campbellford, Ontario. We take great pride in the communities we design and develop, creating a vision for the community, and foster relationships with builders and purchasers to ensure that the community realizes it's potential.
We will be announcing the builders of Haven on the Trent on our website in the near future, stay tuned for our announcement!